Welcome to BBC.com
Thursday, 13 August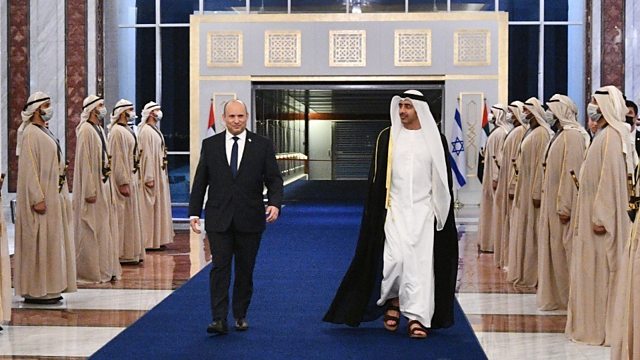 Israel and UAE strike historic peace deal
Israel and the UAE agree to normalise relations...
Middle East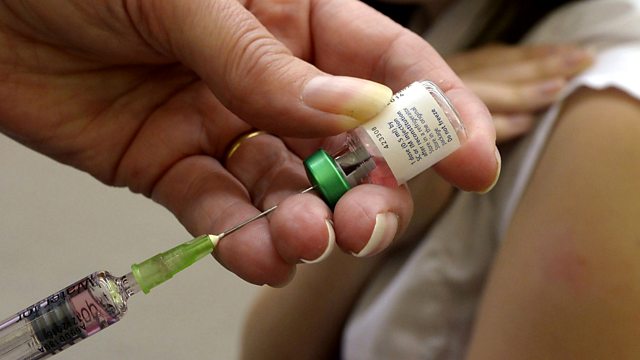 How will the world vaccinate seven billion people?
Health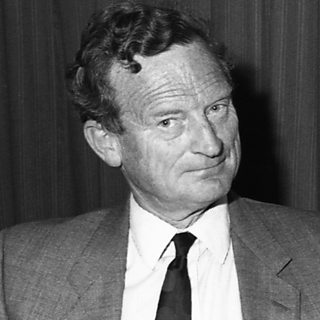 The folk singer murdered for his music
Culture
News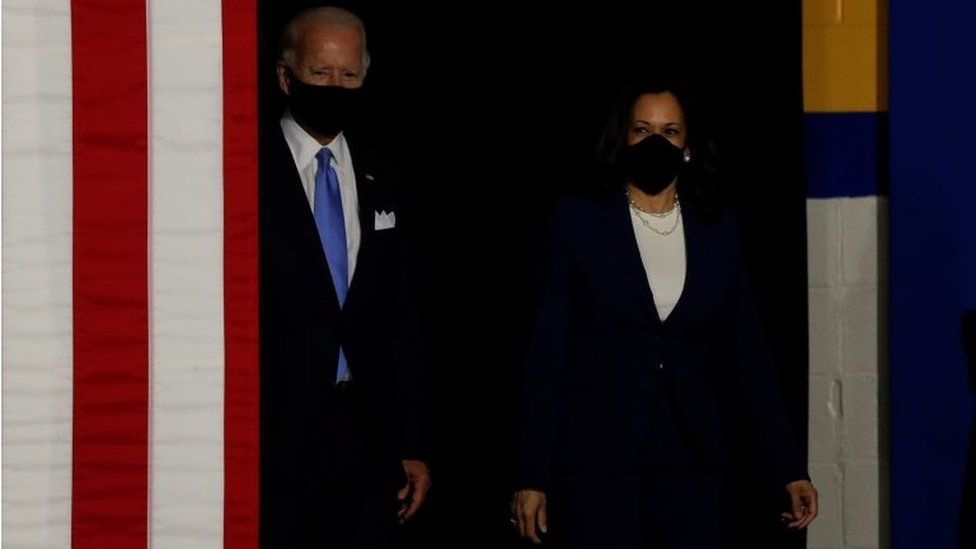 Biden and Harris say Trump has left US 'in tatters'
Joe Biden and running mate Kamala Harris...
US Election 2020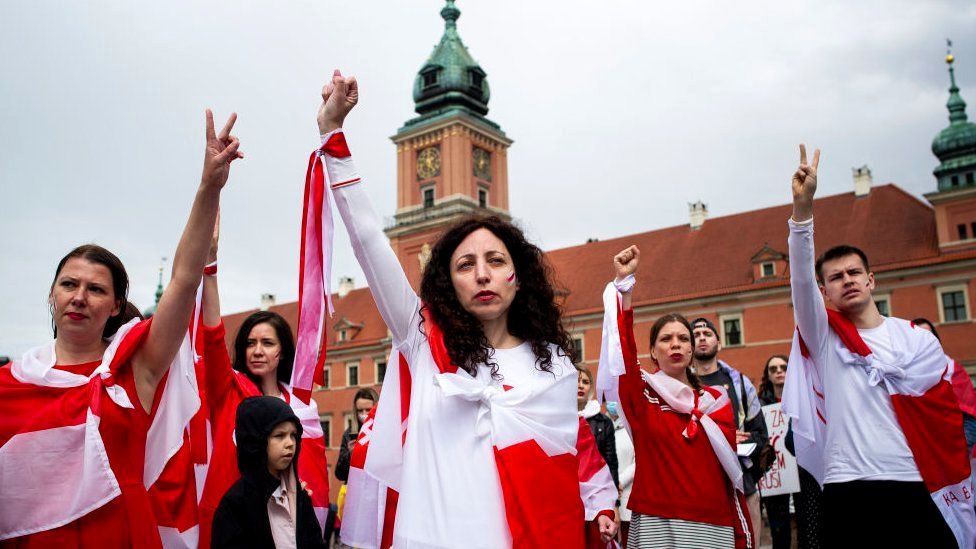 Women form solidarity chains in Belarus protests
Women take to the streets of Minsk dressed in white as...
Europe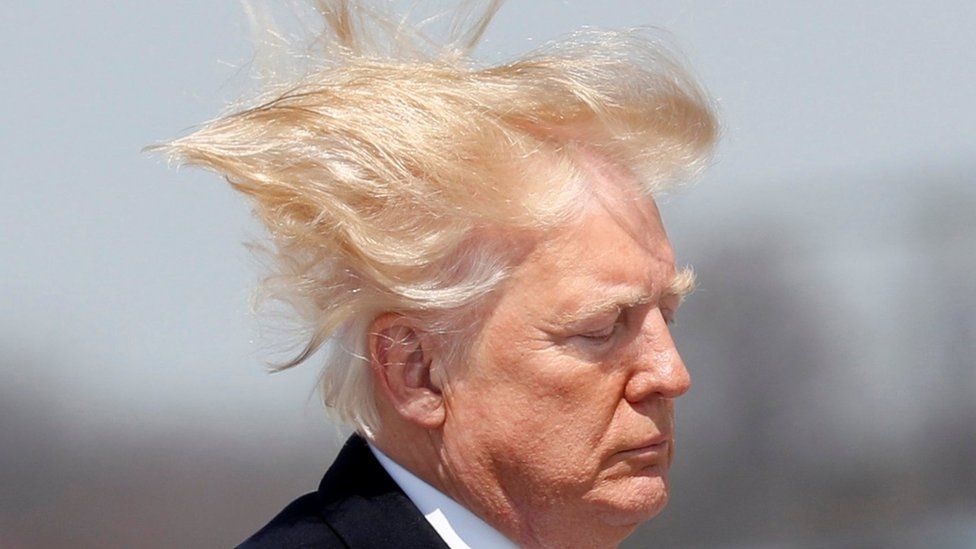 Trump says low-pressure shower heads won't wash
The US calls for rules to be eased after Donal Trump complained of issues washing his hair.
US & Canada